Application for any Android device with Android 4.2 or higher

Bluetooth communication with AP products

Control Software for products of APPLIED PRECISION s.r.o.

Currently supported AP products: Working Standard 2330 and Portable Test Equipment 2x00

Available free of charge in Google Play store
Application works as Control Software for products of Applied Precision. It can show measured values, control meter error measurement and generation of signals (in PTE device).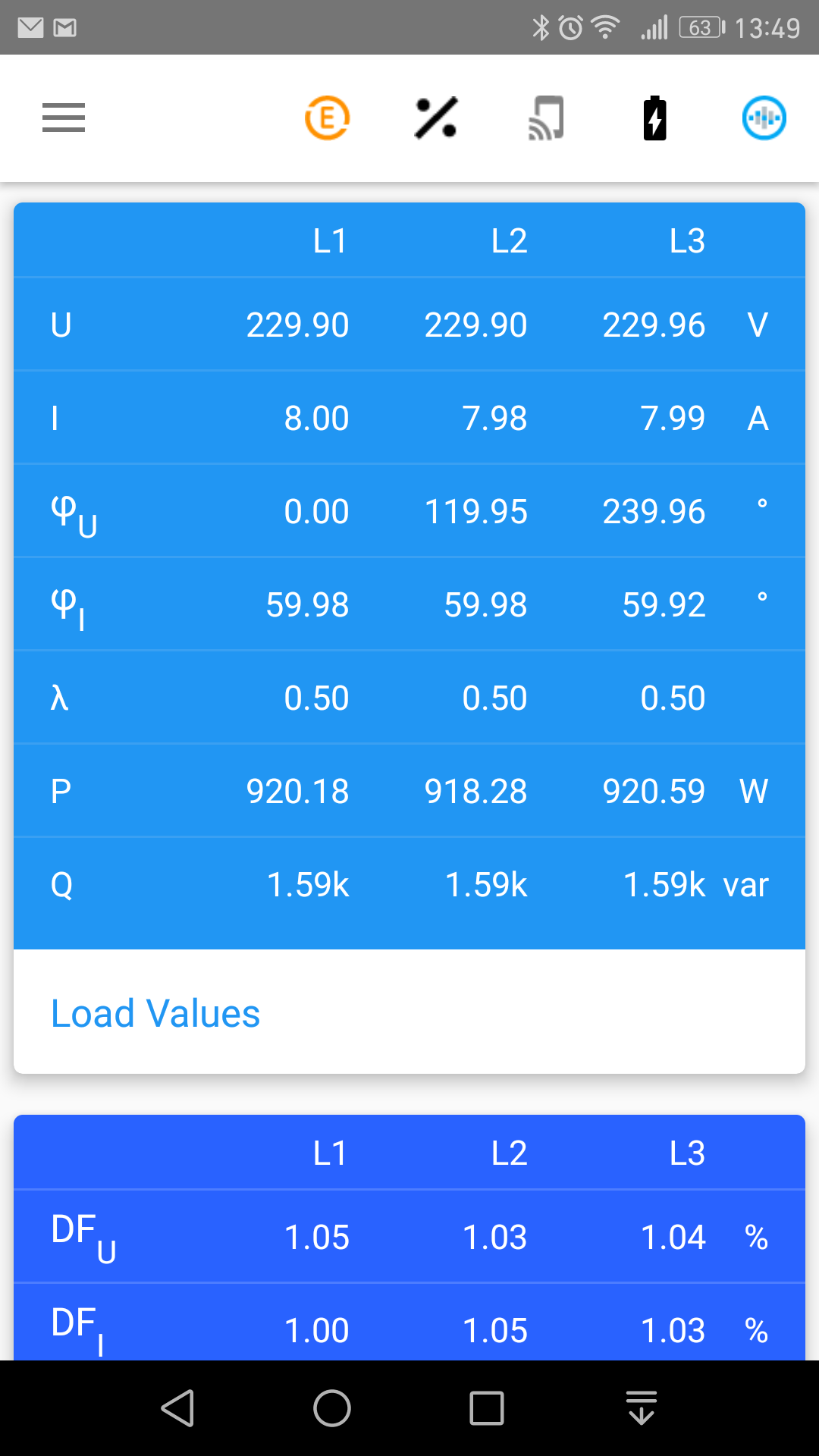 Simple description of using and features of precis.io